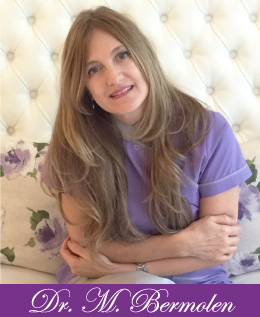 To my dear patients,
To those who are not and to those who will be.
Although it is true that dentistry has changed… The need to make crowns for aesthetic purposes or as a required step after a root canal treatment is now in the past.
It also prevents the loss of dental pieces because they show mobility or hums bleed.
Nowadays dentistry is oriented towards the preservation of the structures under concept of «minimally invasive dentistry», this is the era of micro restorations and laser use nanotechnology.
In contrast to the dazzle of new technologies some teeth have been extracted in order to use implants. However, research works promote, undoubtedly, keeping that friend, for whom we graduated and continued studying, without underestimating the greatness of technology, that friend dear patients is «the tooth».